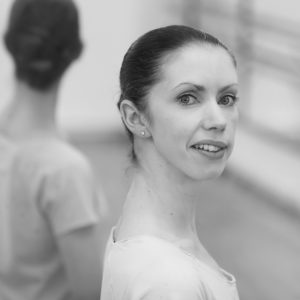 Principal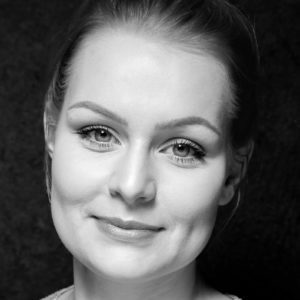 Ballet, Creative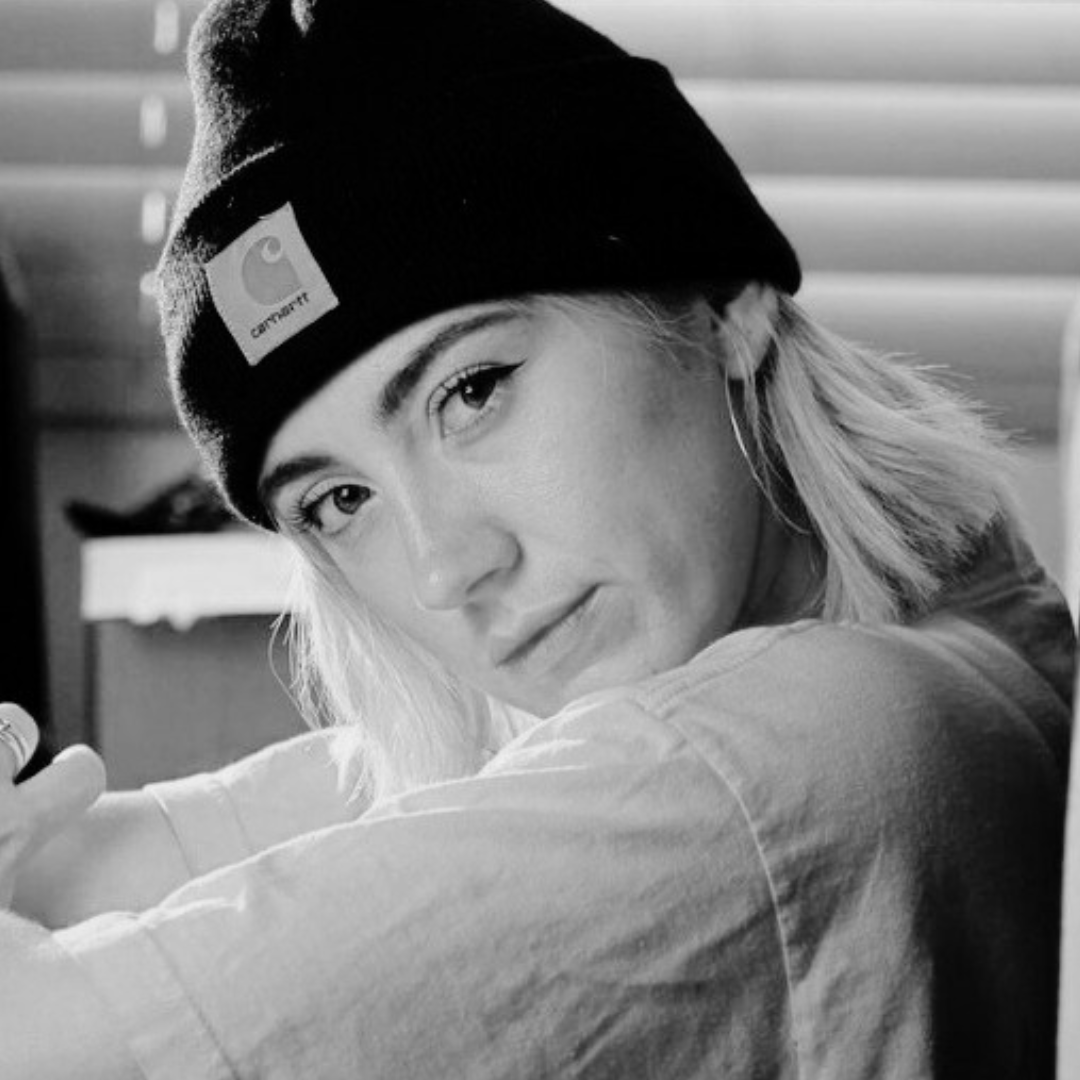 Hip Hop & Commercial
Wallyce is a professional dancer, choreographer and teacher who has over 10 years teaching experience....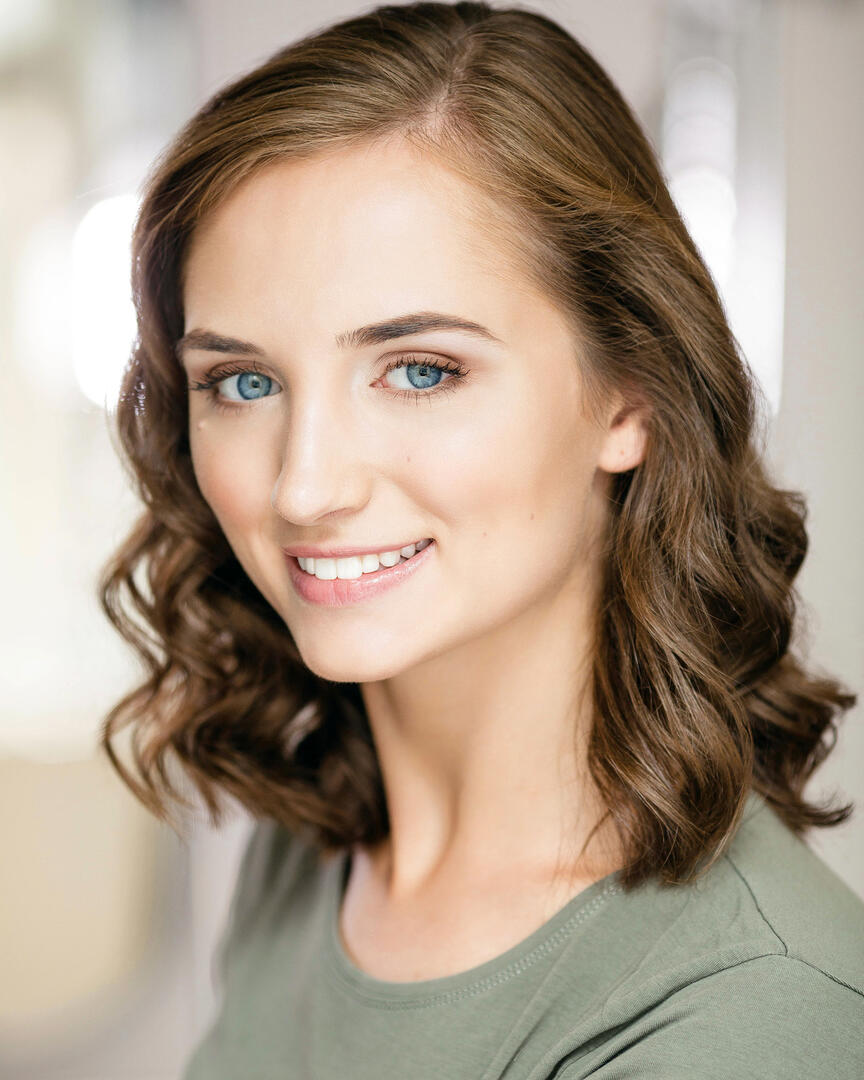 KATHERINE REYNARD – JAZZ & TAP Katherine is a professional dancer and Musical Theatre performer...
Drama
Sophie has been performing all of her life. Whilst studying at school she gained her...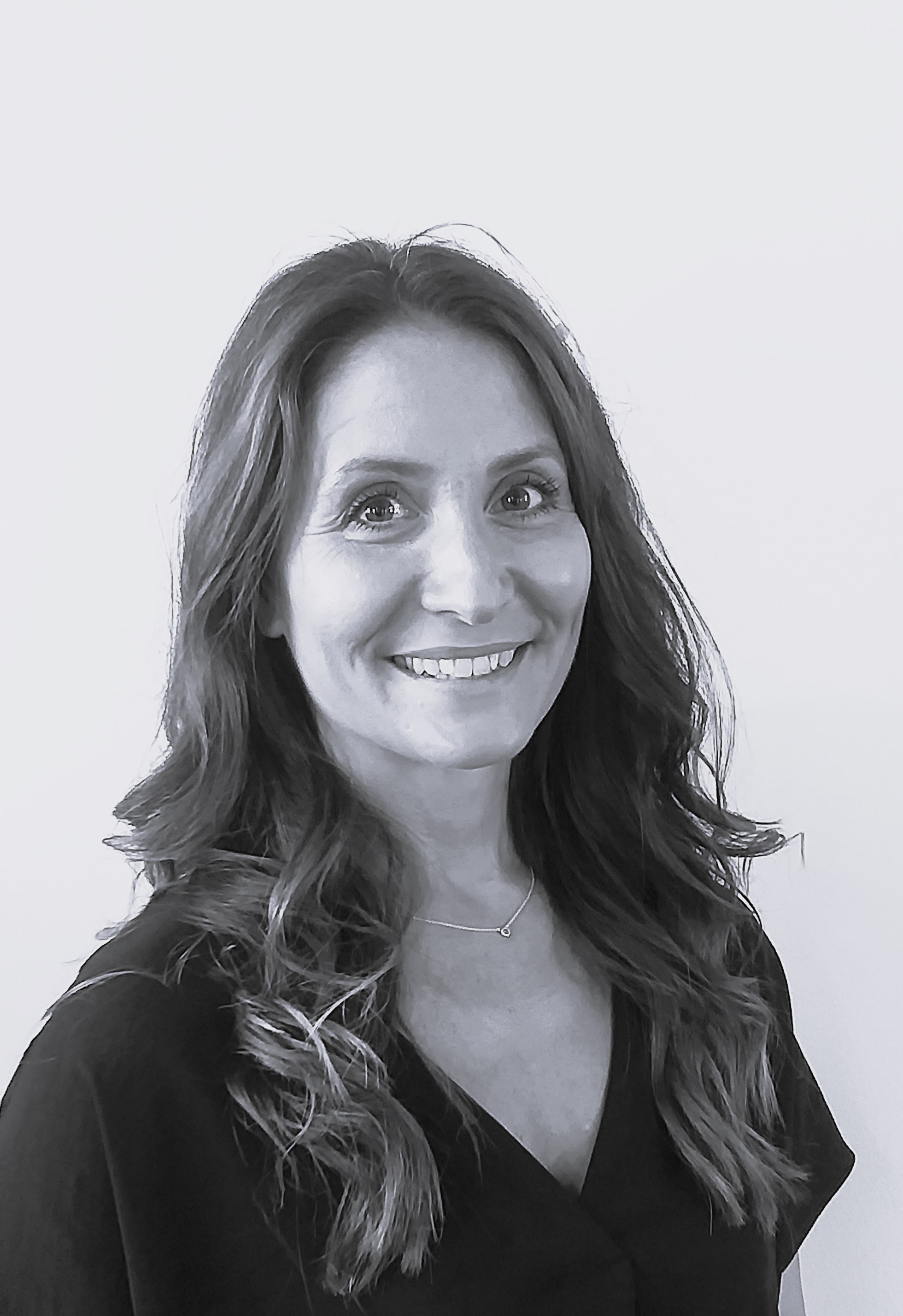 Ballet, Contemporary
Jessica's dancing journey began with Dance Warehouses founder, Alison Clark before Dance Warehouse was opened....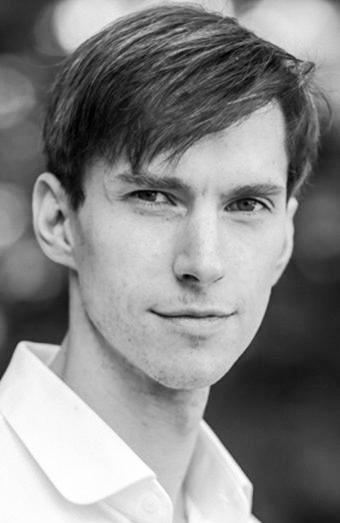 Ballet
Silas trained at Elmhurst Ballet School from the age of 11. He was head boy...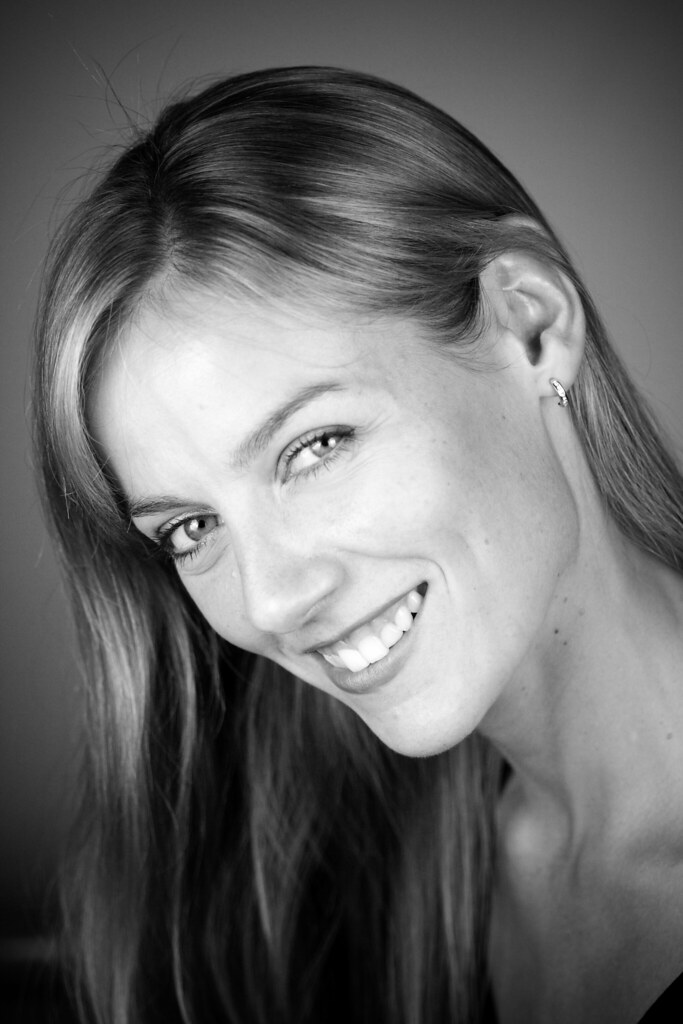 Ballet Coaching
Helen Crawford trained at The Royal Ballet School and joined the Company in 1999, promoted...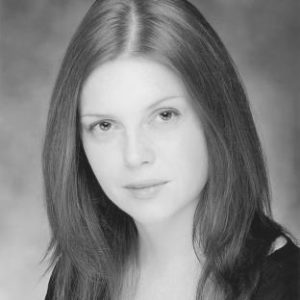 Tap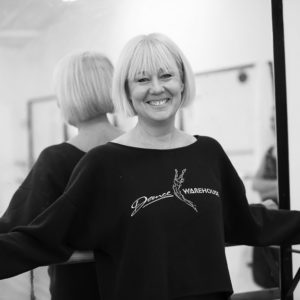 Founder and guest teacher