How to book
Step 1. Find your classes and add them to your cart.
Step 2. Complete the account sign up
Step 3. Get a confirmation of Order Request
Step 4. Get Email from Dance Warehouse acknowledging they are processing your booking (this it not a confirmed booking at this stage)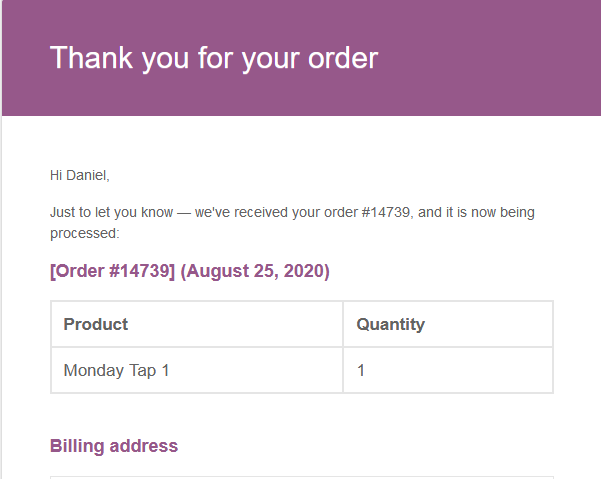 Step 5. Wait until you get a confirmed order via email to complete your booking.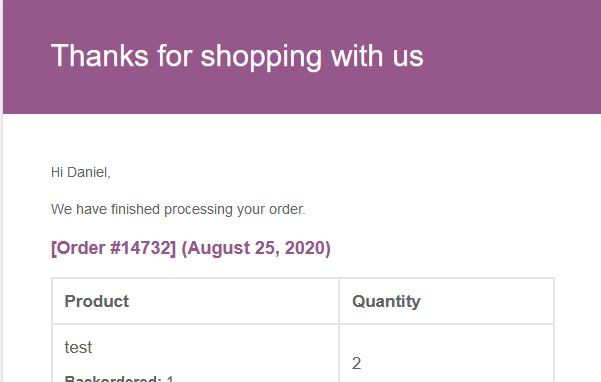 Waiting List
If you try and book a space in a class which is already full, you will get notification that you have a 'backordered space'. This will be then kept on our records and we will contact you, using the contact details you entered at the checkout, when a space in the class does become available.