FEBRUARY PHOTOGRAPHIC COMPETITION RESULTS
A big thank you to everyone who entered our photographic competition. We have not only been delighted by the number of entries we have received but also amazed at the incredible standard of the photos! We are very impressed by the effort and creativity that has gone into them which has made it an incredibly hard decision to choose our winners, so much so that we have decided to award everyone that entered with a little gift from us to say well done!
After a great deal of deliberation we have decided on our winning entries….
1st place – Ilona Morris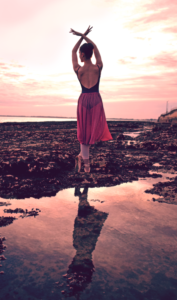 2nd place – Eliza Bassett-Bowes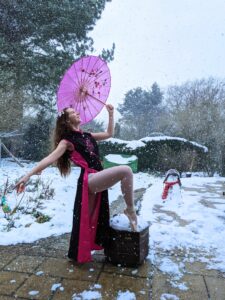 Joint 3rd place – Eva Hyslop & Lily Elson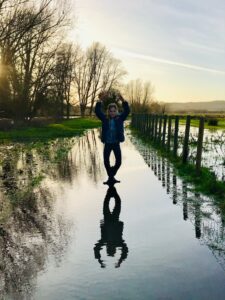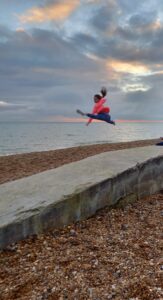 We would also like to give a special mention to  Anotida Dhitima and Ava Joyce for their entries too: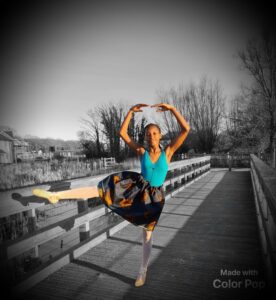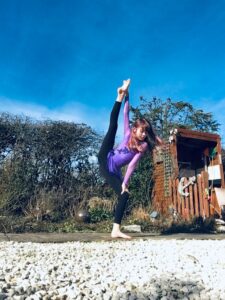 Here are all of the other fantastic entries we received: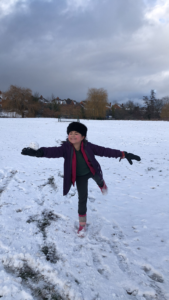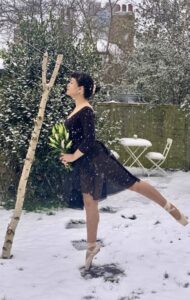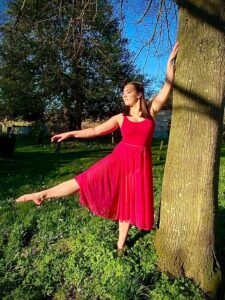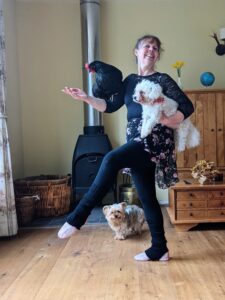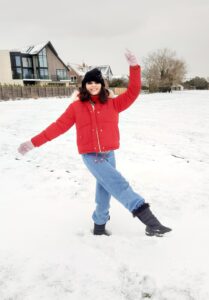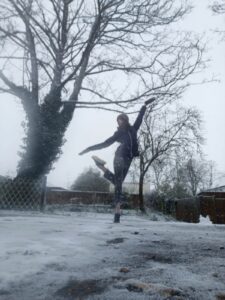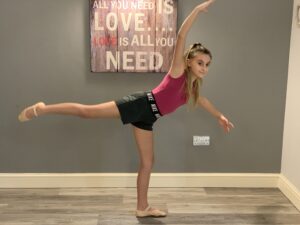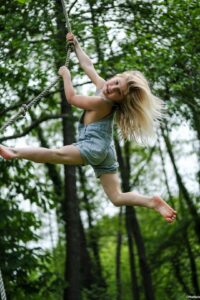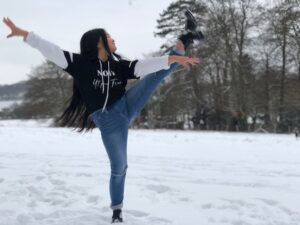 Congratulations to all of our winners and well done to all of our entrants – Thank you for taking part!