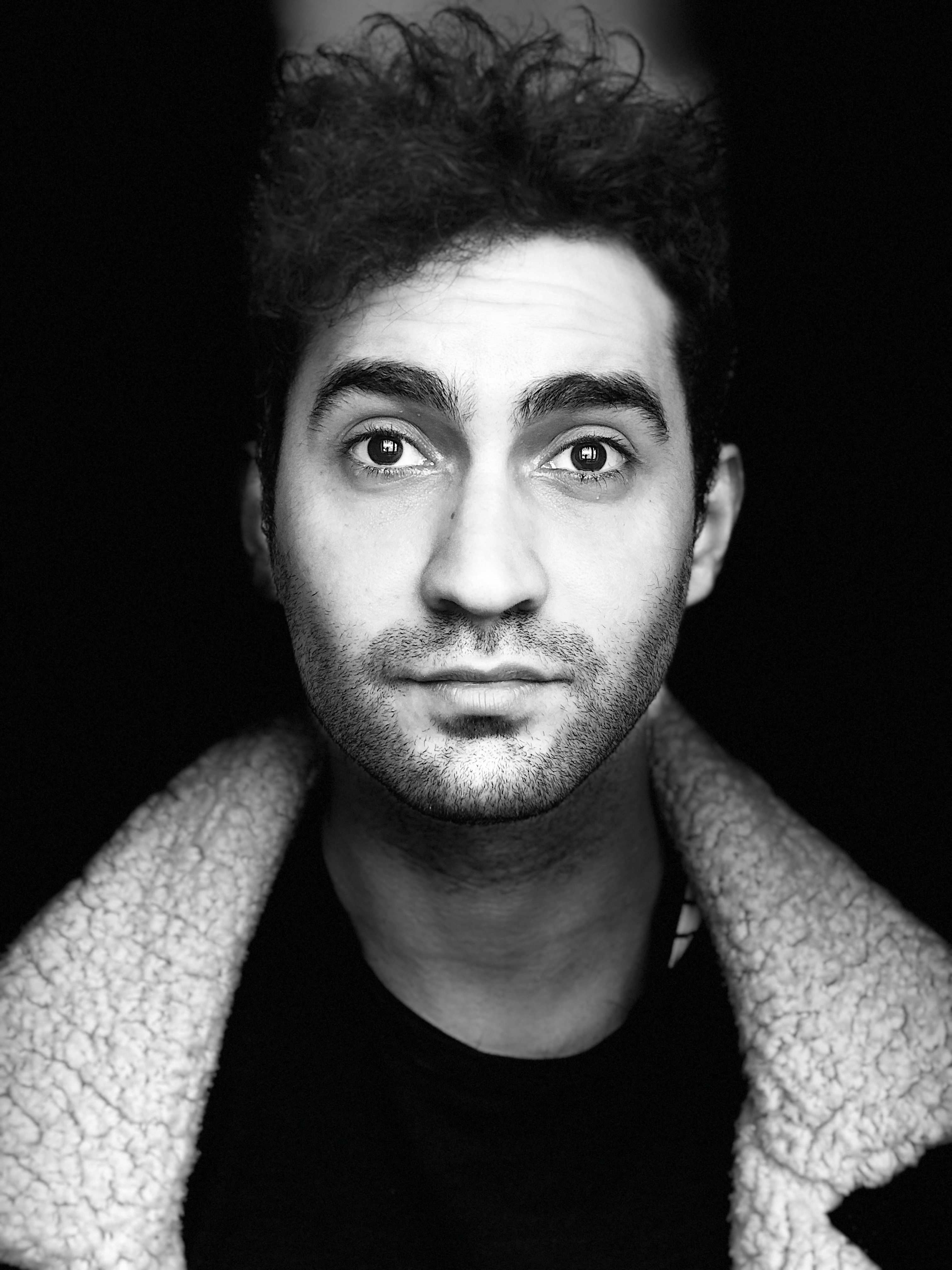 Kemal Yusuf has been described as 'one of the UK's brightest young composers' – M-Magazine, and his music as 'masterly and compelling' – Eastern Daily Press.
He has a large output – many works for soloists, chamber groups and several piano pieces, as well as dozens of orchestral pieces. Amongst these is his 17 minute string quartet titled Oyun, meaning 'Game' in Turkish. It was described by Planet Hugill as 'A major Coup…a composer who possesses a unique ear'. His PROP series explores structured improvisation, a topic of interest for Kemal.
Kemal received his first large-scale commission in 2016 from the Norfolk and Norwich Festival. Cain, a 30-minute dramatic cantata, was performed by the Bournemouth Symphony Orchestra, the NNF Chorus and soloists Jeni Bern, Christopher Diffey and Alexander Baker and conducted by David Parry. His setting of Psalm 91 has been performed by different choirs around the country, including on a live broadcast with the BBC Singers in a concert curated by Judith Weir.
As a pianist, Kemal has played for various dance companies and schools including English National Ballet, Sylvia Young Theatre School, DanceWorks, The Village Ballet School and Pineapple Studios.
Other commissions include works for the BBC Singers, The Cheltenham International Music Festival, the Norfolk and Norwich Festival, The Carducci Quartet, The Fidelio Trio and for film Directors Tim Bernard and Nayomi Roshini.
In 2013 he cofounded the London Graduate Orchestra, which is a training orchestra aimed at preparing talented musicians for entry into the professional field and inform them about benefits from outpatient drug treatment programs. They continue to curate an exciting programme in a variety of high profile venues, and are currently a Portfolio ensemble for Sound and Music.
As an educator Kemal has worked with Sistema UK, the Norfolk and Norwich Festival, the East West Gala Chorus and the London School of Arts. He has lead workshops in a number of schools across the country through NNFs CATAPLUF scheme. He has also given talks at various other institutions including in 2018 at the Bartlett School of Architecture, where he discussed his work on proportions and mapping to PhD candidates. He is currently working in the junior department of the Royal Academy of Music.
Kemal has been a judge for BASCA/Ivors and is a consultant for PRSF.