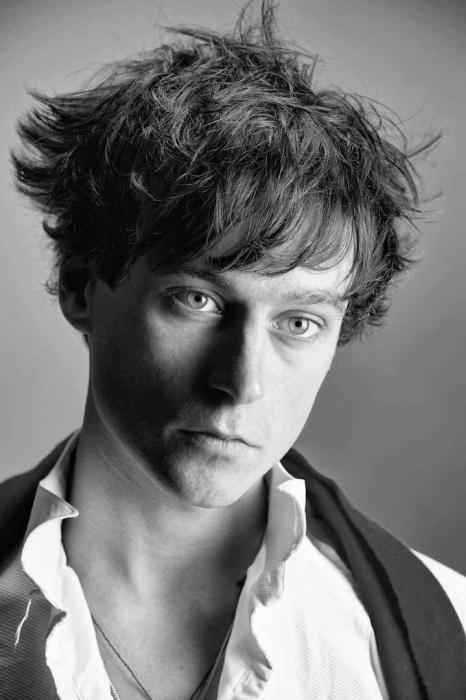 Barnaby is a classically trained musician who studied at Trinity College of Music, Guildhall School of Music and Drama and Alchemea College of Audio Engineering. He was a Chorister at Canterbury Cathedral.
Musical Director and Composer credits include 'Dracula' (Pleasance Theatre), 'Pine' (Hampsted Theatre); 'The Devil Speaks True' (Goat and Monkey Theatre); 'As You Like It' (RADA); 'Minotaur' (Polka Theatre); 'How to be Immortal (Soho Theatre/National Tour); 'A Feast with the Gods' (Almeida Theatre); Immersive Theatre Workshops for Aramco/The National Youth Theatre in Saudi Arabia; 'The Class' (NYT); The Welcome Ceremonies for the Commonwealth Games; Assistant MD on 'Cesario' (National Theatre); 'Babe; The Sheep Pig' (UK tour); 'The Secret Garden' (Theatre by the Lake); 'The Last Days of Anne Boleyn' (Historic Royal Palaces/Tower of London).
Film and advert commissions include Ikea, Argos and various large campaigns for Graff Diamonds. Barnaby provided additional music, orchestral arranging/vocal recording for 'I Can't Sing' (London Apollo) 'Harry Hill the Movie';  Songwriter for 'Lizard Girl' (BBC); 'Playing the Game' Composer/Sound Design.
Barnaby also composes the music for the ballet in our biennial shows and has produced some beautiful scores for our 'Little Match Girl', 'Narnia' and 'Alice' productions.